About Us
Marketing, photography and video production is our passion!  While searching for a new home one of the founders of Spotlight Home Tours was struck by how poorly homes were being visually represented.  We know it can be done better.  A love for photography and video production runs deep throughout our company including the management, accounting, marketing and editing departments. We were founded with a personal passion for good imagery and presenting properties in the best light possible.  Our commitment is to share this passion with everyone, which is why we strive to provide the highest quality imaging services in the country while keeping it affordable and attainable.  
Ownership Group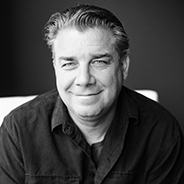 Bret Peterson
CEO & Partner
Management Team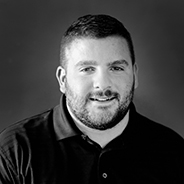 Jeff Sylvester
Graphic Art Manager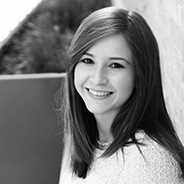 Alecia Bergeron
Quality Control Manager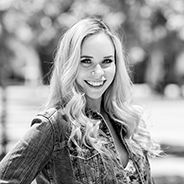 Rachel Wilson
Executive Assistant
Corporate Office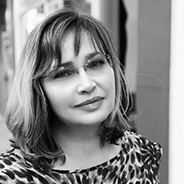 Cynthia Westfall
Scheduling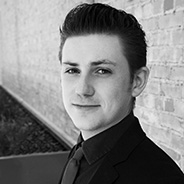 Stefan Casper
Scheduling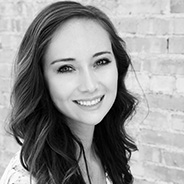 Brianna Naylor
Concierge Marketing Specialist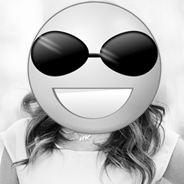 Kya McFarland
Customer Service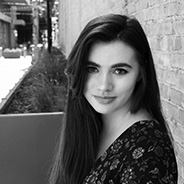 Delaney Chlarson
Editing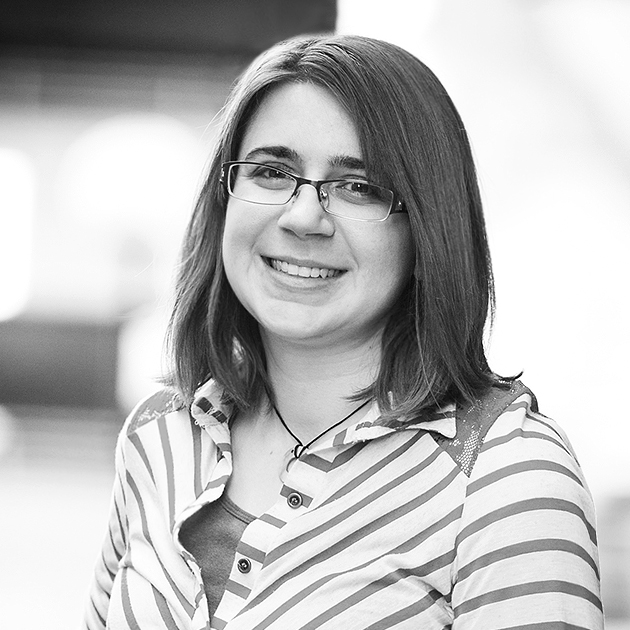 Melissa Worthen
Editing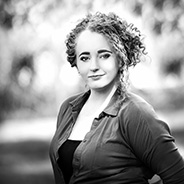 Alexis Scheering
Editing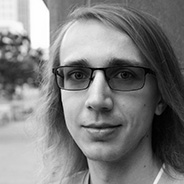 Jason Murray
Editing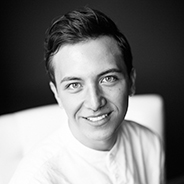 Tanner Shahan
Editing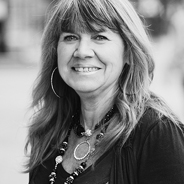 Sheri Peterson
Accounting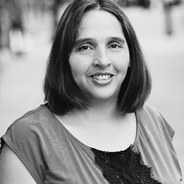 Eileen Valdez
Accounting
Robert Bagwell
Web Developer
Shijie Zhou
Web Developer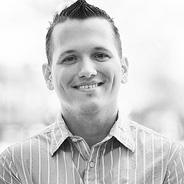 Jacob Kerr
Developer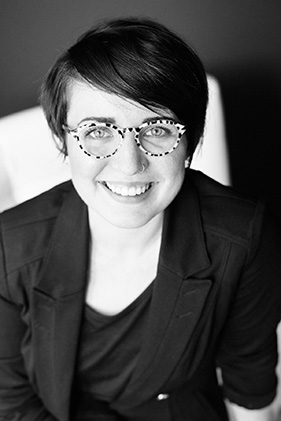 Miranda Kimberlin
miranda@spotlighthometours.com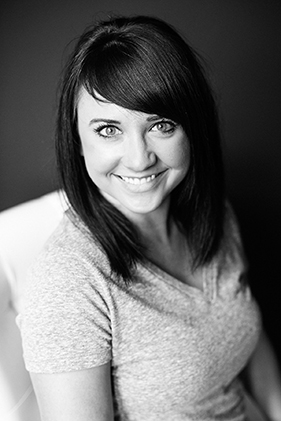 Amanda Maher
Affiliate Coordinator
Bio coming soon...
amanda@spotlighthometours.com