3D Motion Effect
With our 3D effects editing we take today's technology and bring your listings to life in ways no other photography company has done before. Our team takes a still image and gives it captivating dimension and visual motion.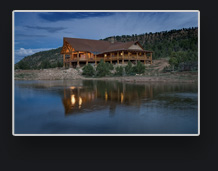 Before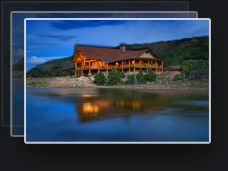 After
---
3D Zoom Effect
Show off the views of your listings by using spotlights 3D special effects. Allowing us to zoom right in on the view from within inside the home. Directing their attention of potential buyers to the spectacular views of the property.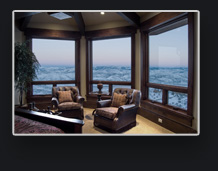 Before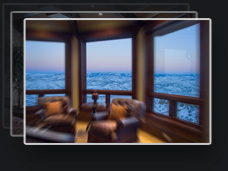 After
---
3D Timelapse
Add times lapse effects to any still exterior photo creating a dramatic and eye catching motion sequence.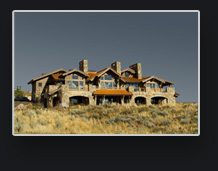 Before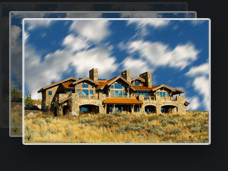 After
---
Need help deciding which tour option best suits your property?
Take advantage of package deals and seasonal promotions by becoming a registered user.
Sign Up Now!
Want information on special brokerage products and pricing?
Brokerage Questionnaire