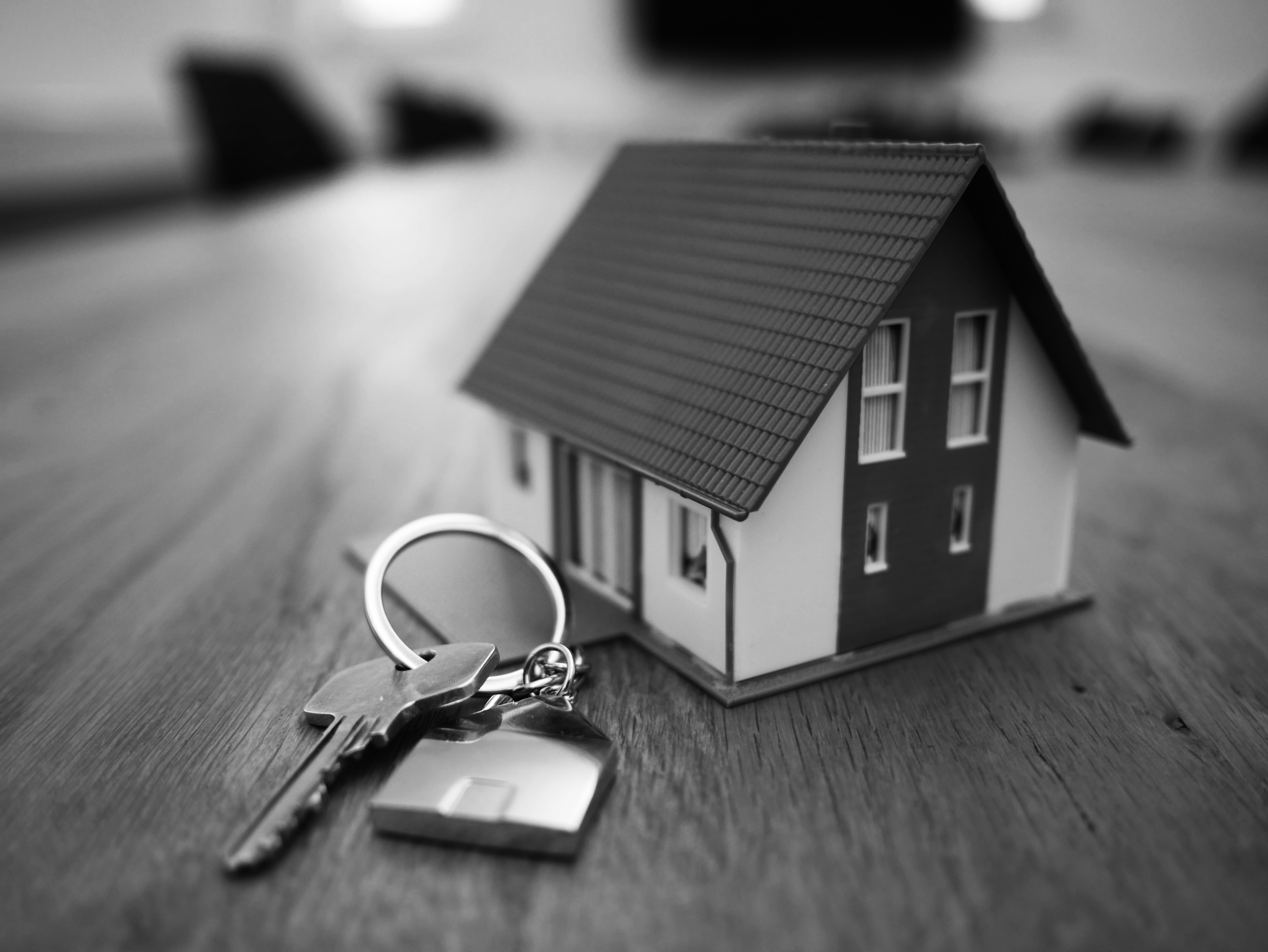 An open house is one of the best, proven techniques for acquiring new leads that will potentially turn into new clients. However, it can be difficult to be able to get people to actually show up. Follow these open house tips to ensure that you have a full turnout and you get that house sold in no time.
Social Media Preview
A good way to generate buzz about an open house is to preview the home on social media. This can give users an inside look into what to expect and can get people excited about the home. You want to be sure to reveal enough to get your followers interested in coming to see the house. You can preview the house through Facebook Live, Instagram Stories, or even a sponsored post! Get creative with it and show them why they need to see this house in person ASAP.
Marketing is Key
The best way to get people at your open house? Marketing. How do you expect people to know about it if you don't correctly market it? Social media is a great tool, but don't stop there! You can do everything from updating the MLS listing with the open house information, door hangers on the neighbor's door, flyers, paid ads, to colorful signs to show people that they don't want to miss out.

Choose the Right Time for Your Area
It's important to be strategic when setting up the perfect time for your open house. For example, let's say you are trying to sell a condo in an urban area. Most of your potential clients interested in the home are full-time employees. If you choose 9-12 on a Monday morning, you aren't as likely to get as many people as you would on a weekend. You want to find a time that is most likely to be open for as many people as possible. Do the research for your area and it will pay off big time.
Make Attendees Feel at Home
When you have potential clients come to an open house, you not only want to sell on the house itself but the vision of what their life would be like. If the home seems cold and unwelcoming, it won't sell the same as a home that feels welcoming and cozy. You want your clients to feel at home and be able to see themselves living there. You can do this by baking cookies, staging the home, opening the curtains, or even putting something on the t.v. to give them the full picture of what the home could be.
Invite Neighbors
It's always a good idea to invite the neighbors to your open house. While you are selling the house, you are also selling the whole experience the house will bring. That includes the community and neighbors. If you have neighbors at the event, it gives the potential home buyers the opportunity to mingle and get to know them (it could even make the sale).

Besides selling the experience to guests, one of the neighbors who attend may be looking to move but don't want to leave their neighborhood, and this house is the perfect place for them. If all else, it will put your name on their memory in case they are getting ready to sell.
Promote to Fellow Agents

When you are marketing your open house, making your fellow agents aware of the event is a smart idea. It's very possible that they may have a client that is looking for exactly what you are showing.

Open House Signs

It's no secret that creating open house signs are a sure way to bring in traffic. But slapping an 'Open House' sign in the front of the home may not be enough. Typically, it's smart to put a sign on the main road leading to the neighborhood, at the turnoff to the neighborhood, and any intersections near the home (you want to be sure they can easily find it after all). When creating the sign, ensure that not only is the correct date and time on the sign, but also YOUR information. This way even if they are unable to attend, they can see your information to contact you if they are interested.

Have Informational Packet Available

The more prepared you are, the better. Providing your guests with information about the neighborhood, schools, HOA, etc. is a great way to show you can provide all the answers. It's nice to have it in a packet form so they can easily look back to it later. Ensure you put all of your information in the packet, so if they have any further questions that aren't included they can easily contact you.

Have Extra Help

If a large number of people are expected to turn-out to the event, it isn't a bad idea to have a jr. real estate agent or an assistant come to help you. You want to be sure you can talk to as many people as possible and so it would be a big help if you had someone to help you sign people in, refill drinks, etc. could be a big help!
Hold a Giveaway or Raffle

It's important to keep your guests interested and give a fun incentive for attending the event. If you do decide to host a contest or raffle at the open house, make sure you market it! Show on social media before AND after the event how exciting it's going to be and to show how great it went. You can raffle off anything from gift cards to a home assistant, people will love it!

Above All . . .
Above all, make sure that you follow-up on your leads. The longer you leave them the more likely they are to move on with their search. If this wasn't the perfect house for them, show them that YOU are the perfect person to find them their dream home.