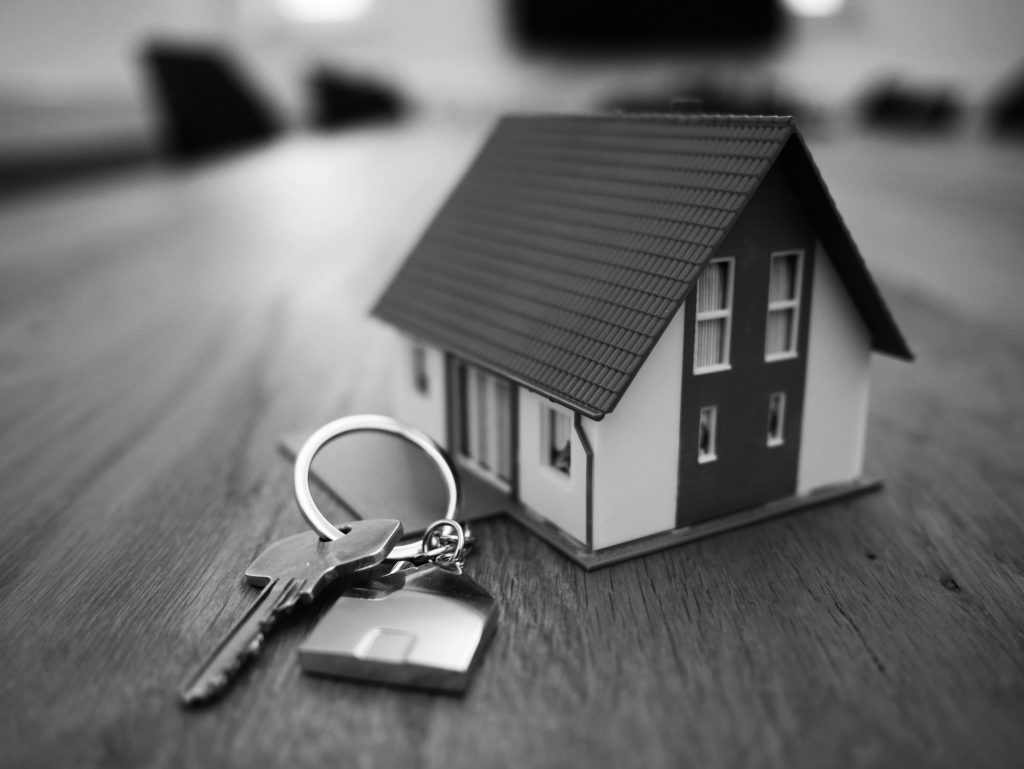 So you got your real estate license and are ready to start your journey as a realtor. Congratulations! These real estate agent tips are what you need to help you be successful in the competitive industry.
First Things First: Create a Business Plan
Just like any new business, it is crucial when you are first getting set up as a real estate agent you have some kind of plan in place to keep you on track and ensure you accomplish all of your goals. To create a business plan for your new business, you can start by sitting down and create a plan with realistic goals you want to achieve and set a plan on how you are going to accomplish it.

Another big part of your business plan is coming together with a budget. How much are you going to spend on marketing each month? Or new technology?

Putting this plan together is the first step in staying organized and having a successful real estate business.
Find a Mentor

When you are first starting out, it might be difficult for you to know exactly where to begin and what to not do- that's why having a mentor can be so beneficial. A mentor can lead you and give you advice from someone who has been in your shoes. They can give you an inside scoop on exactly will NOT work and what will, so you can avoid making mistakes that could be damaging to your business.
Constantly Be Educating Yourself

The most successful real estate agents take the time to be constantly learning and educating themselves about their industry. When you have clients with you, you want to be sure that you show you are an expert in your field and can easily answer all of their questions.

There are so many options of things you can do to stay educated and updated. Industry books, podcasts, blogs, social media groups, networking events, etc. are great ways to get started!

This article will give you a list of the top real estate podcasts to try.

A good tip: listen on your way to work! It's a good way to get you in the zone and ready for the day.
Create An Easy To Use Website
A great way to find potential clients and market your brand is through a website. Having a website is a fast and easy way for people to see who you really are as a real estate agent and what you have to offer. Spending the time to create an innovative, easy-to-use website is worth the time and money it takes.
Create Partnerships
Partnerships are a great way to bring in business. It's smart to partner with moving companies and loan officers so they can recommend you to others and you can bring in new clients. Being able to provide some form of discount or deal to your clients will be a big motivator to work with you!
Up Your Social Media Game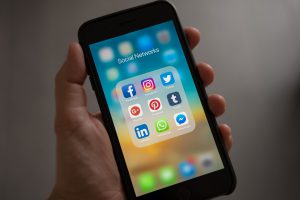 Social media is a fast and easy way to connect with people all over. There are over 1 billion active users on Facebook, 800 million on Instagram, and 330 million on twitter- use this to your advantage. Connect with people in your area and show them who you are and what you can do for them!

Want to take your social media game to a whole new level? Check out the Social Compass. Social Compass gives you the ability to post third-party articles that lead your followers back to your website. When you post an article through the Social Compass, it puts the header of your website on the article, so your followers are constantly reminded of who you are and what you do.
Promote Your Strengths
What is different about you compared to other real estate agents? What do you have to offer that other real estate agents don't?

Once you have outlined what you have to offer and what makes you a great realtor, use that as your biggest selling point.
Automated Marketing
As a real estate agent, you should be fully focused on sales and selling houses. However, marketing should be a high priority for your business. The more professional your marketing looks, the better chances you have for it to catch the eye of potential clients, so you want to be sure it is done thoroughly. Because you don't have time to do full-time marketing and sales, it is smart to automate your marketing and/or hire an outside agency to assist you.

If you are interested in someone doing your marketing for you, check out our Spotlight Concierge program. This program is not only extremely affordable, but we will do everything for you including Google ads, social media management, email campaigns, mobile app marketing, and more!

Work With a Professional Photographer
The internet makes it easier than ever for it to look at homes online. Low quality photos that were taken off a cell phone not only gives an unprofessional impression, but it also makes it difficult to decide if the home is even worth looking at. Using a professional photographer to shoot the home is a great way to get high-quality pictures and attract a buyer.

Having a hard time finding a professional photographer that shoots high-quality virtual tours? We have photography partners all over the country who create top-of-the-line home tours.

Put in the Work and You Will Get Results
"Successful people do what unsuccessful people are not willing to do. Don't wish it were easier; wish you were better."
Just like anything in life, if you put in the effort you will see results. Starting off as a real estate agent can be frustrating in the beginning, but you can do it! It's all about consistency and putting in the time. You got this!
Want To Learn More About Us?
We are a real estate media agency based in Salt Lake City, UT and are looking to expand to different cities all over the country. We have been working for over 15 years to bring top-of-the-line photography and videography to real estate agents as well as social media marketing.
Get a 30 Day Free Trial for the BEST social media management tool for realtors!
What do you think? Let us know in the comments below!