2013
01.07
Introducing Our Brand New Tour Window!
The new tour window doesn't just look better, there are a lot of new features designed to showcase the unique details of your listing.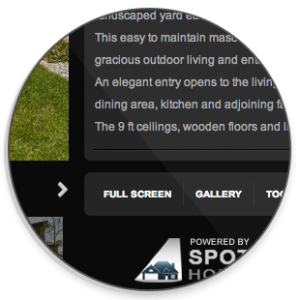 Navigate The Home Easier
Highlight unique features of the home by creating individually named slideshows. Showcase the million dollar views of a home by creating a label named "Views" or take advantage of other labels; "Tennis Court", "On the Golf Course", "5 Car Garage", or even "Wine Room"!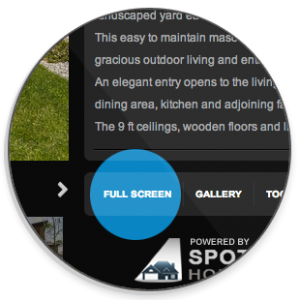 A True Full Screen View
Take full advantage of Spotlight's excellent photography with the new full screen option, while in full screen mode don't forget to easily navigate through the photos with the Gallery View.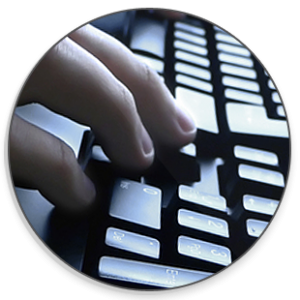 Scroll Through Photos with a Touch of a Button
While in any view, slideshow or gallery view, you can now quickly view each photo by using your arrow keys to scroll left and right.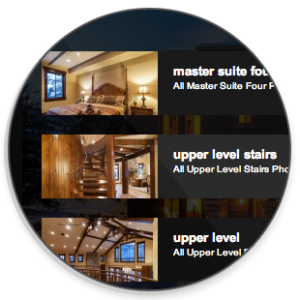 Now, Many Different Options to View Photos
Use the gallery view to easily navigate room by room, or keep it simple; hover over the photos to select the basic slide show option, sit back as the tour window automatically scrolls through all the photos.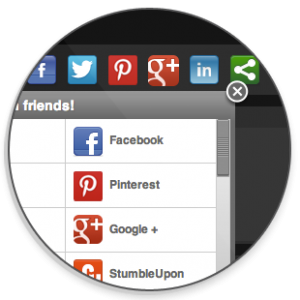 Share More Often, and Easier!
Share easier with the enhanced social sharing icons, now with over 20 options including Pinterest, Digg.com, Linkedin, Tumblr, StumbleUpon, and WordPress.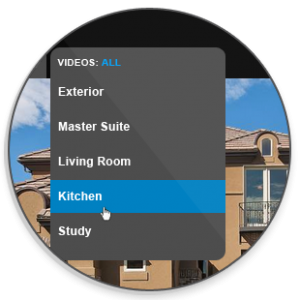 Video Drop Down Menu
Instead of a video tab on the bottom of the tour window, use the drop down menu to watch the videos. Click to view the Walk Thru, Kitchen, Great Room, Master Suite, or Exterior motion scenes.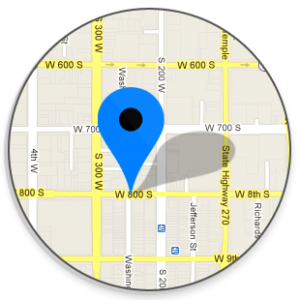 Better Designed Tools!
Use the tools icon, underneath the description, to view helpful resources to prospective home buyers; Mortgage Calculator, Nearby Schools, view the location in Google Maps, and even print a simple brochure straight from the tour window.