Emphasis on style.
Each one of our Design Sets has been compiled through the eye of a professional interior designer. We've collaborated with their specialized skill to provide a professional approach to furniture layout, color schemes and style consistency. The 3D models and decorative objects serve to harmoniously tell a story and enhance the property. Whether the story is living in luxury on the vastly open coastline, or finding comfort in a quiet retreat in the mountains, we are committed to telling the story in style.
Our Design Styles and Sets: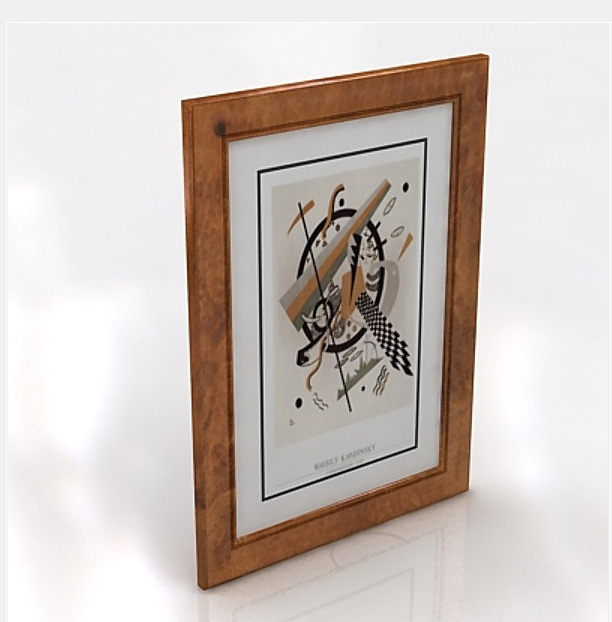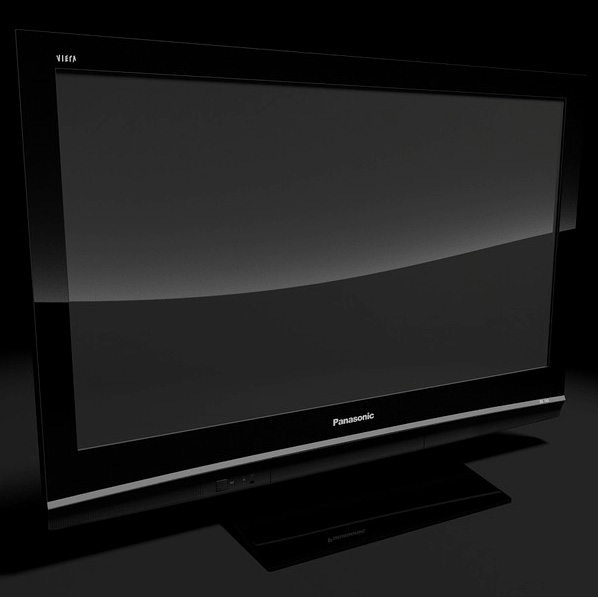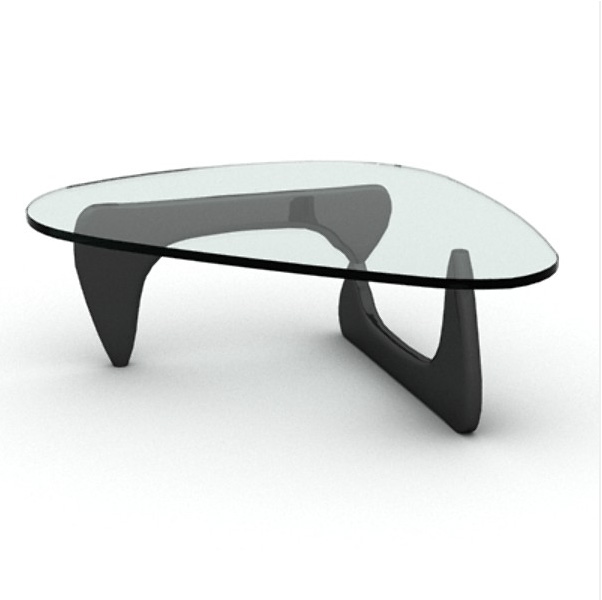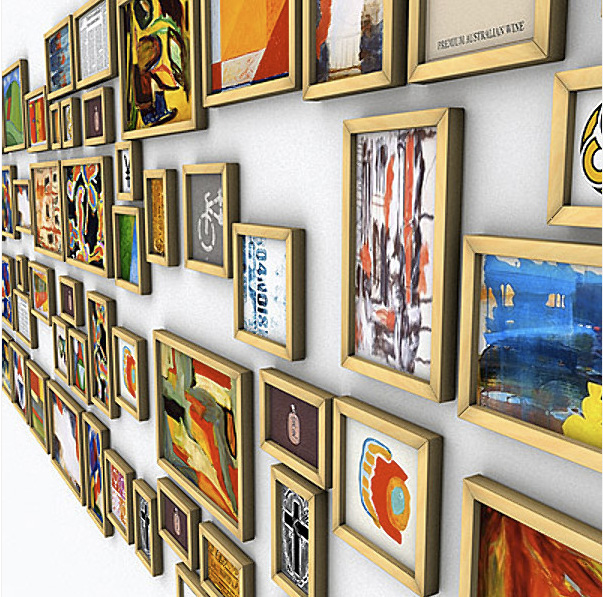 Inspiration guided through technology
In working with an interior designer we knew we needed to familiarize our sets with the current trends and fashions of todays time. So we at Spotlight have tailored our design sets with inspiration from major architectural magazines such as Interior Design, Dwell, and Architectural Digest, to provide a fresh and modern look to each one of our design sets. Combining this inspiration with todays state of the art 3D rendering technology, we can now not only capture the character of the home but create the essence it deserves.
Have a question? Call us at (888) 838-8810
Need help deciding which tour option best suits your property?
Take advantage of package deals and seasonal promotions by becoming a registered user.
Sign Up Now!
Want information on special brokerage products and pricing?
Brokerage Questionnaire